There is so much more to bartending than mixing and pouring. For us, it's a skill and an art finding the right mix of personality, skill and efficiency. Our bartenders are trained on more than just liquor count or serving strategy. We go the extra mile to entertain your guests as well! Our bartenders have been hand selected based on their unique individualities and interest in making any event memorable and fun! In booking Wander Bar, you are booking a guaranteed experience.
While most guests will have little interaction with any event planners, production team or caterers, they will ABSOLUTELY have an interaction with the bartenders! The quality of that interaction will set the tone for the event experience to come. The best event planners know the value of an elevated bar service with knowledgeable and memorable staff. Wander Bar only employs bartenders who are obsessed with crafting a consistent and creative bar experience. Wander Bar staff exude all the charm, wit, attention to detail and proficiency that we believe is an absolute necessity to make any event a success!
We currently have 2 options for a "main" mobile bar (the bar we serve from) to setup at your event location. Back bar table with linen and additional space for each option is included in every package. We also offer a variety of additional structures and setups for more creative entertaining and we would be more than happy to assist you in your decision and tailor the choices to the look and feel you are aiming for! It would truly be our pleasure to entertain and (mildly) intoxicate you and your guests!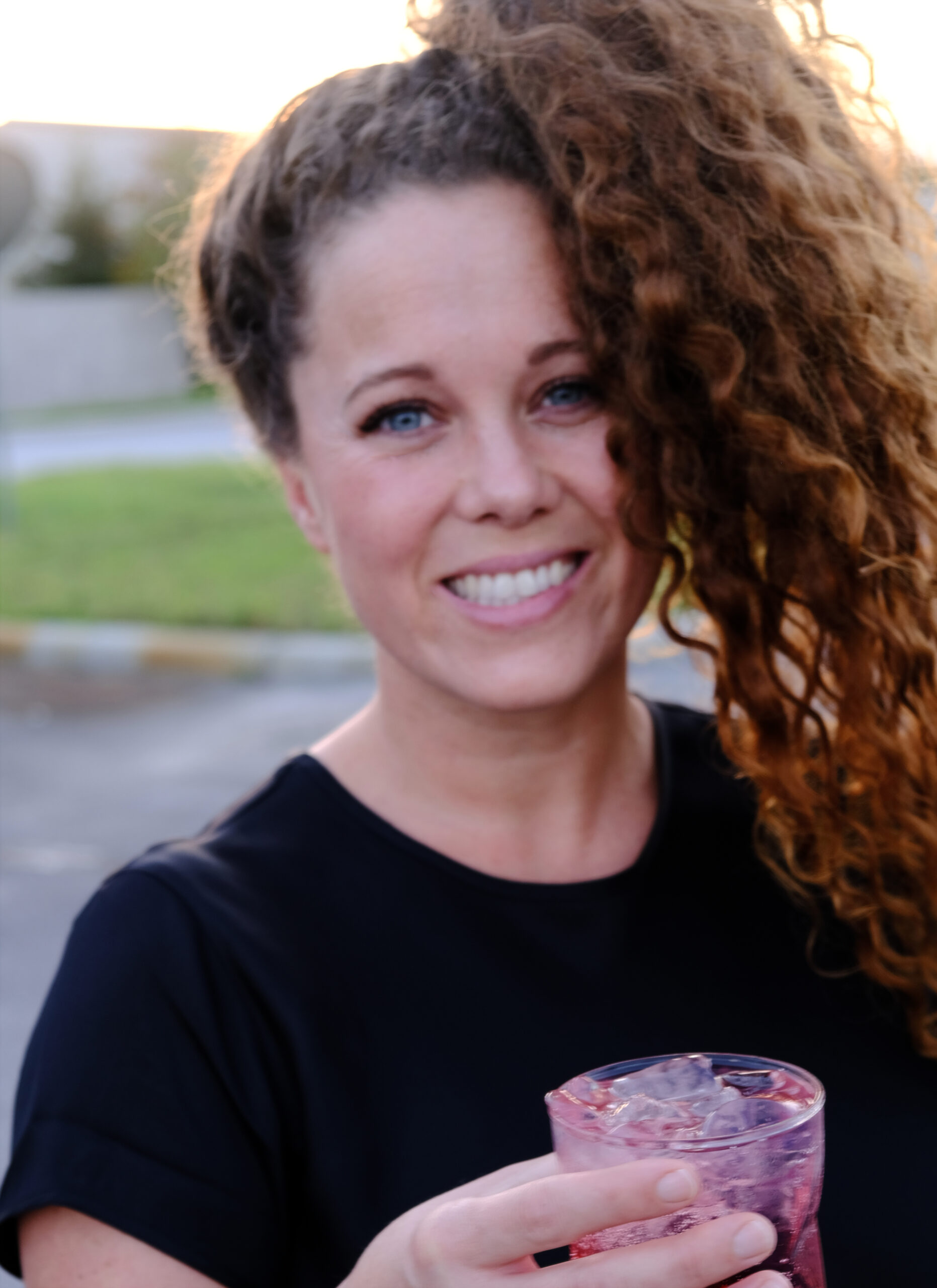 My name is Amber Modesto, and I am the proud owner of Wander Bar. With over 15 years of bar and event experience, I've seen it all! There is no situation I can't finesse and no event I can't impress! I have a natural wandering spirit and after working in stationary bars for so much of my career I needed to be free to move around, see new things, meet new people, and share in my joy which is craft cocktail making and entertaining! Looking for the best mobile bar service possible? Let me wander to you!
Cheers,
Amber and the Wander Bar team
"Knowing how to read people and suit their exact needs is a skill we require in all of our bartenders. No more boring bars!"